About
Hello, fellow trials enthusiasts and curious riders. I'm Will. Welcome to my addiction. As addictions go, it's pretty dang healthy.
A year ago, had somebody suggested I'd be opening a new business – keeping a straight face would have been difficult. Having retired to the beauty of the Olympic Peninsula in Washington State several years prior, anything resembling "going to the office" wasn't an appealing thought.
That is, until it occurred to me my office could look like this.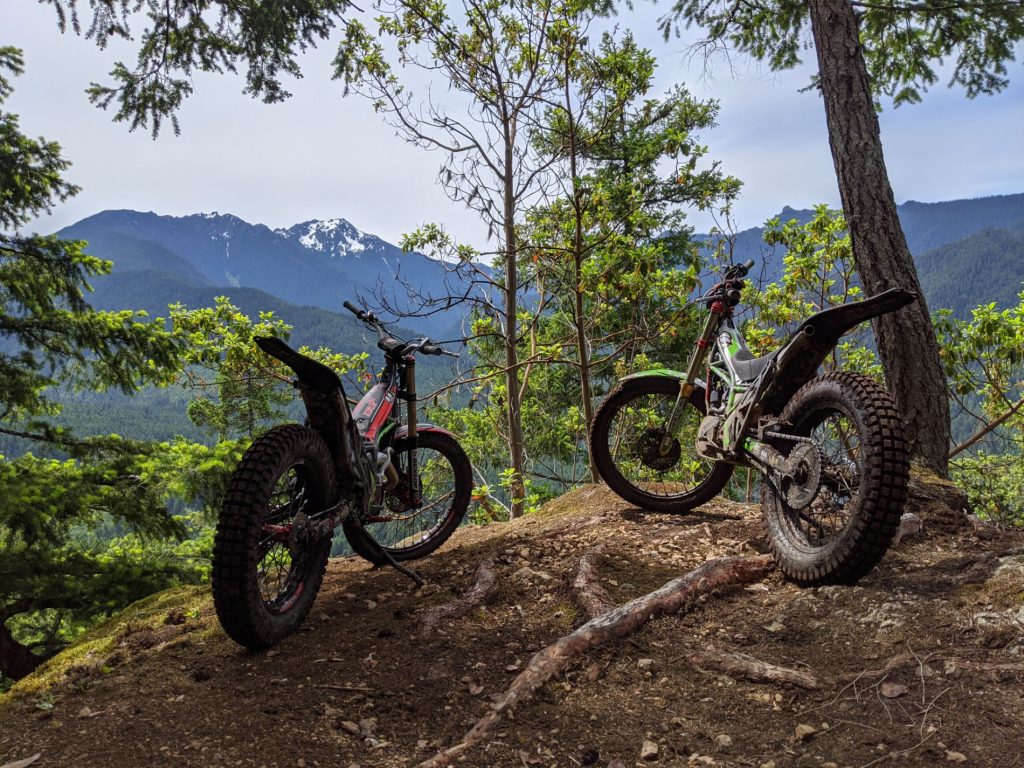 I've had a lifelong interest in motorsports, primarily of the two-wheeled variety. Still, there are no trophy rooms, awards or accolades. You won't find my name as a current or past race winner, nor even a competitor at any major event. While there have been more motorcycles than I can remember, "enthusiast" is probably the most apt description for me.
When I swung my leg over a trials bike for the first time, I immediately realized this was something different. The transition from curiosity, to hobby, to outright passion and obsession was rapid. This was no fad, no "shiny thing" that would grab my attention, only to be shoved to the back of the garage like so many abandoned toys prior. Trials has become central to my life and my well being, keeping me physically fit, mentally alert and constantly challenged. It's far and away the most rewarding type of riding I've undertaken, with the added benefit of being one of the safest.
As I started introducing these curious contraptions to unsuspecting friends and fellow riders, it became clear how infectious this sport is. Within months, I'd helped numerous riders acquire trials bikes. In doing so, I discovered yet another truism as my circle of fellow trials riders expanded. The trials community really is unlike any other. New riders are enthusiastically welcomed with open arms, tips and training are endless within the community, and it's family friendly with appeal to all ages. There's a constant push to improve, with a perfect blend of camaraderie and competition.
I want to share this enthusiasm and passion with you, your friends and your families. Thank you for considering OlyMoto.
Will Giese
Olymoto, LLC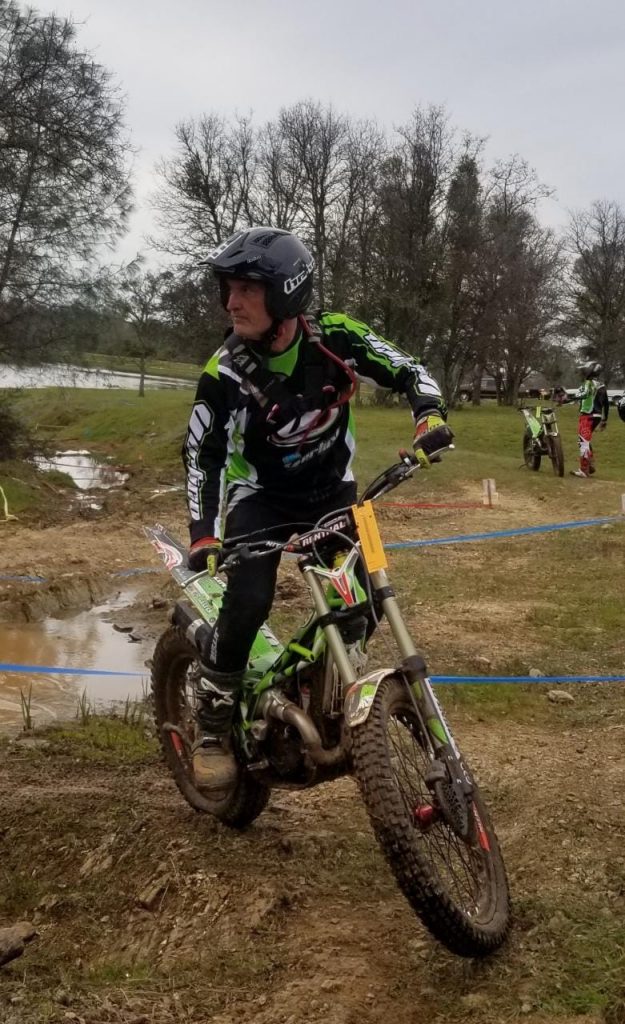 Calendar
October 2023
M
T
W
T
F
S
S
1
2
3
4
5
6
7
8
9
10
11
12
13
14
15
16
17
18
19
20
21
22
23
24
25
26
27
28
29
30
31